Discover The Power in Healing from a Soul Perspective
Soul-Centered Healing views every person as a soul incarnate, and recognizes the psychic and spiritual dimensions of the self as part of the healing journey.
Soul-Centered Healing book now available in Español
I am delighted to announce the release of the Spanish edition of my first book, Soul-Centered Healing. This marks a significant advance in bringing Gerod's information and Soul-Centered Healing approach to a whole new audience, across many countries and cultures. 
A deeper look into the method of
Soul-Centered Healing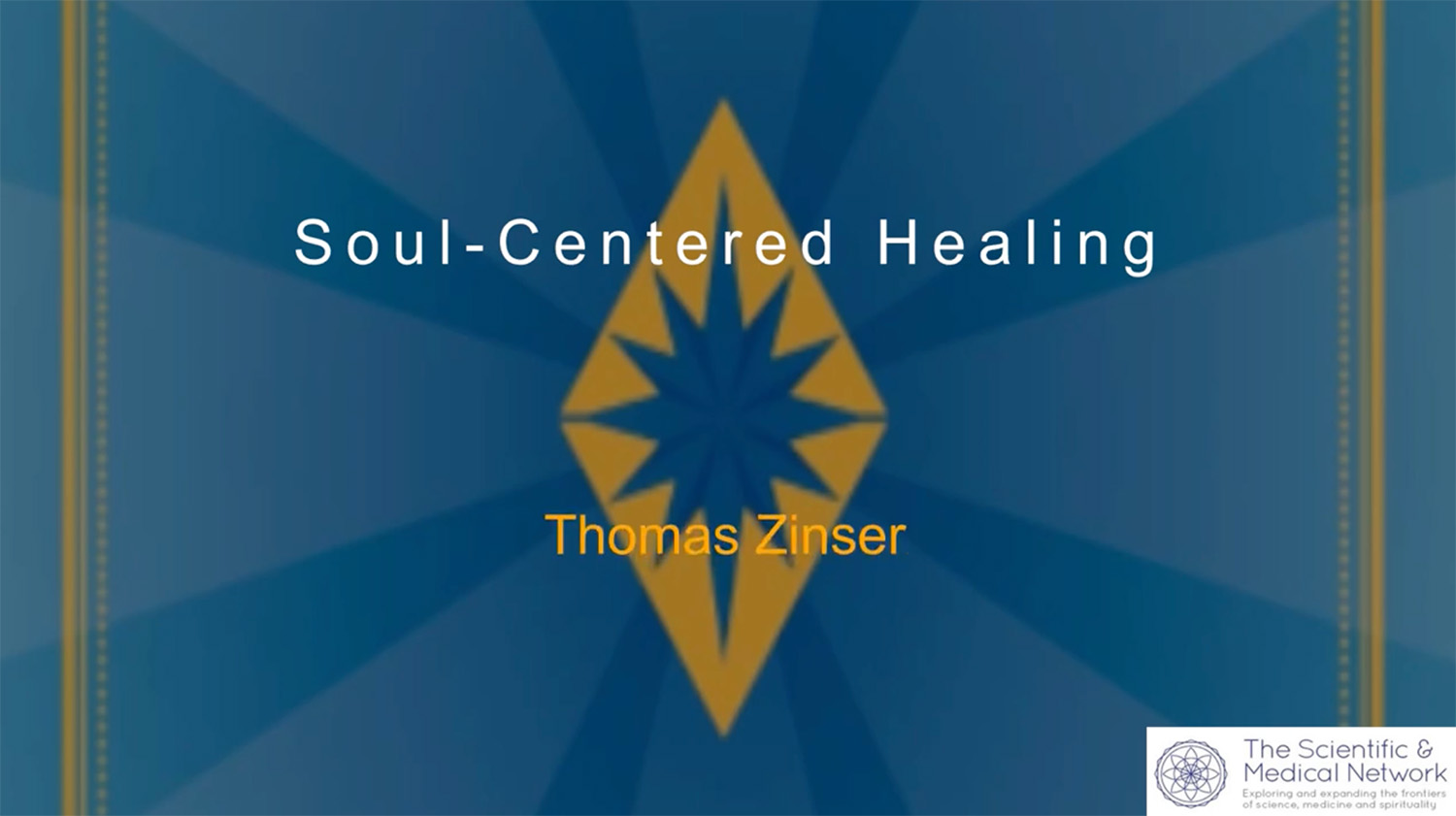 Introduction to Soul-Centered Healing: A webinar presented by the Scientific and Medical Network.
Read More »

Interview with Dr. Tom Zinser on Sub-Personalities, Entity Attachment, and Gerod.
Read More »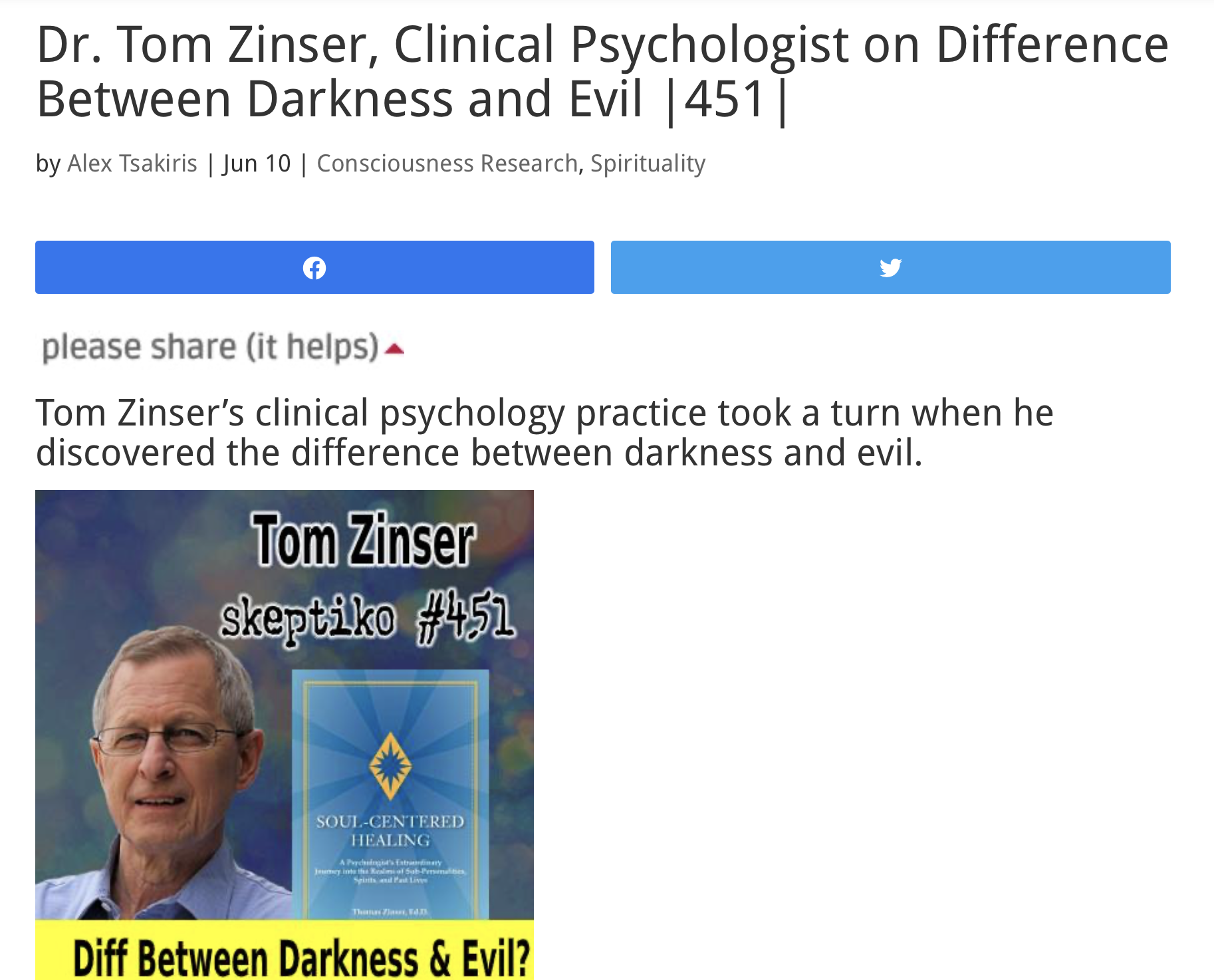 Dr. Zinser interviewed on Skeptico by Alex Tsakaris This is my first meeting with Alex and it's
Read More »
Every healing journey is a soul journey; every soul journey is a healing journey.
The Story and practice of Soul-Centered Healing
The trilogy begins with an early introduction, followed by instruction for practitioners seeking to dive deeper.