Trained practitioners, certified by Dr. Zinser in the approach of Soul-Centered Healing.
If you are seeking treatment based in the approach of Soul Centered healing, the healers listed here have had extensive training with Dr. Zinser. Each practitioner works in person and remotely. You can review their information and contact them directly with questions or to schedule an appointment.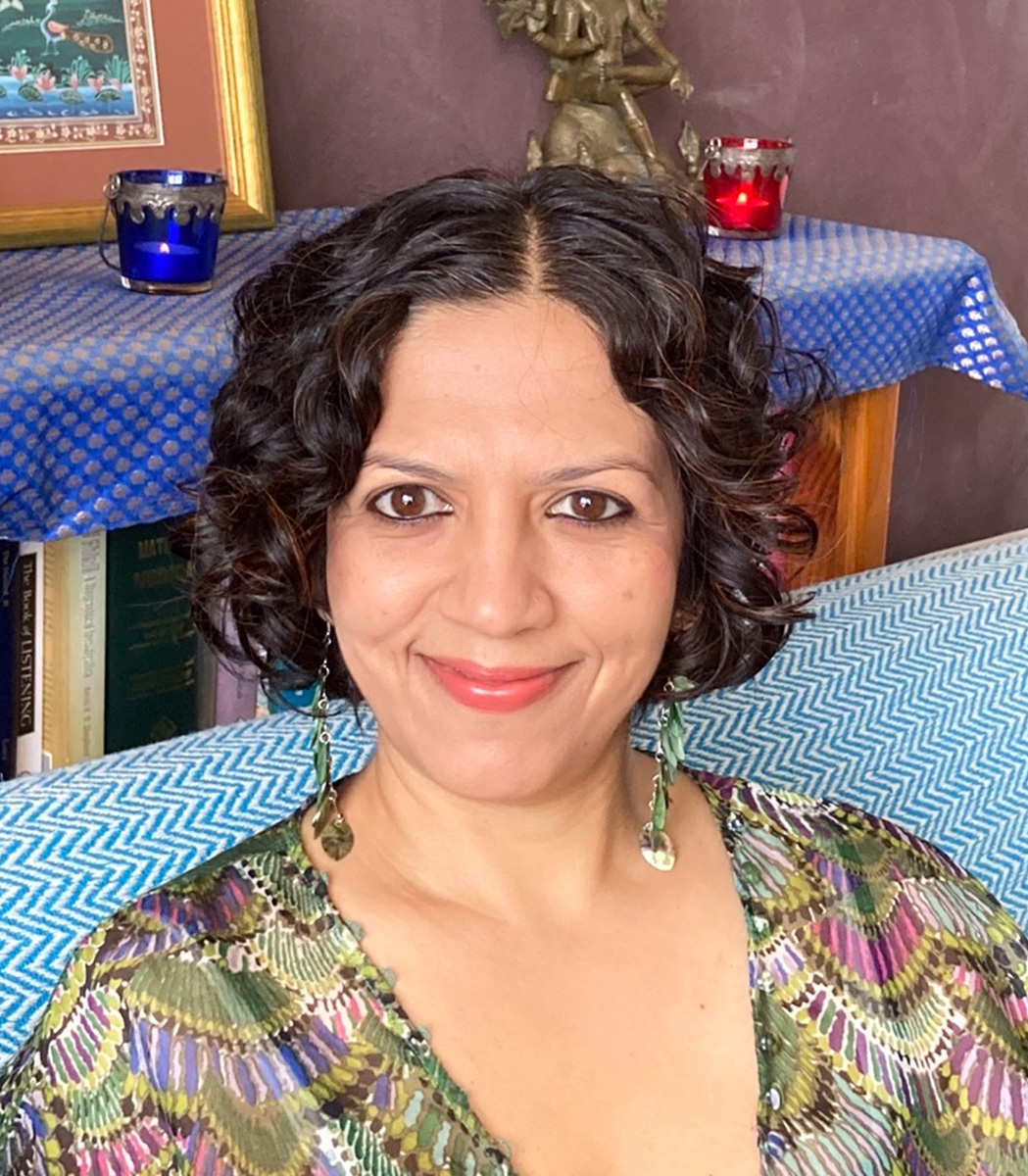 Anjali Flavel
Dip.BCST, Dip.Clin.Hyp.Psych.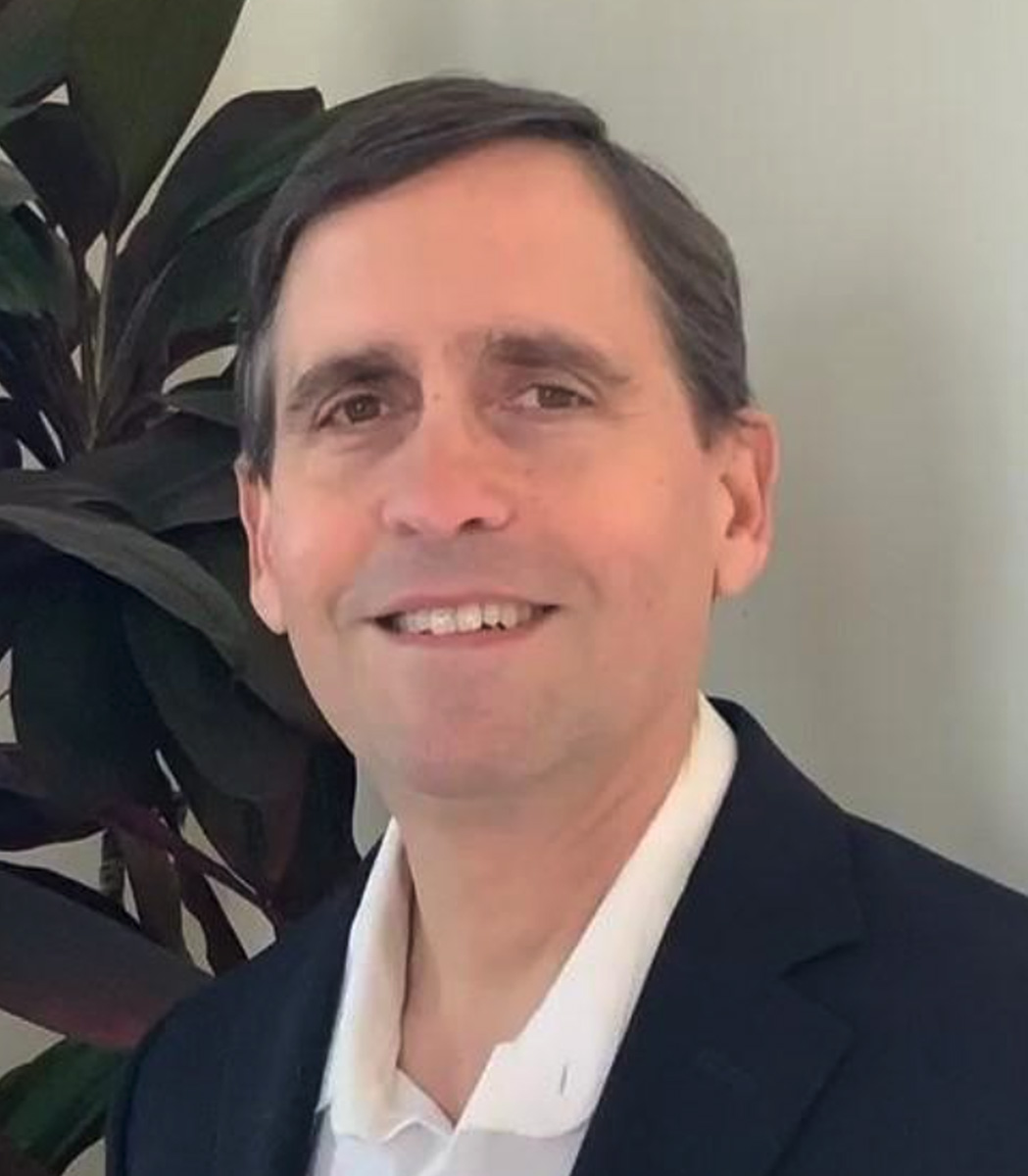 George Worley
Intuitive Form Hypnotherapy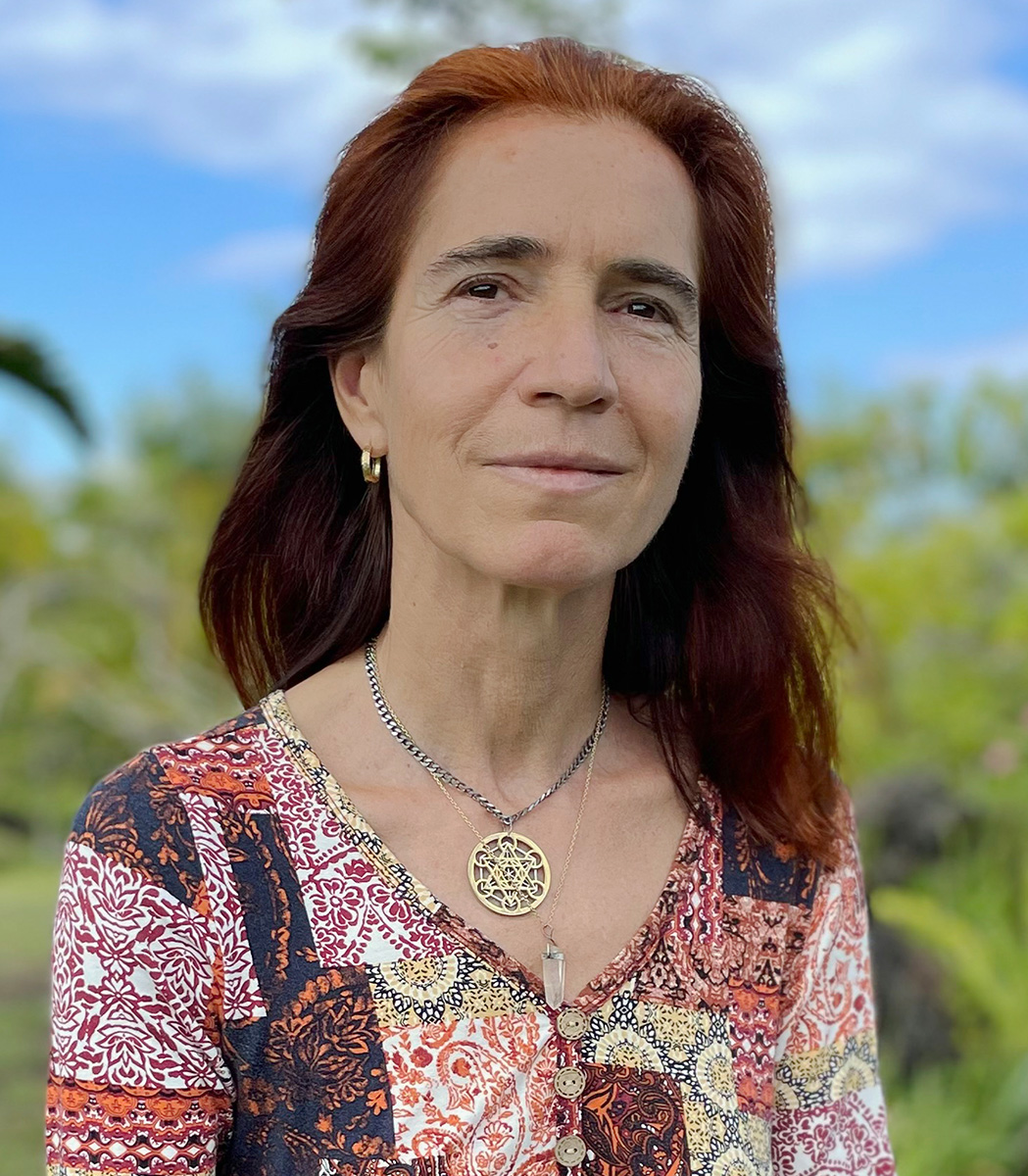 Jenna Foster
Healing and Creation Coach and Oneness Coach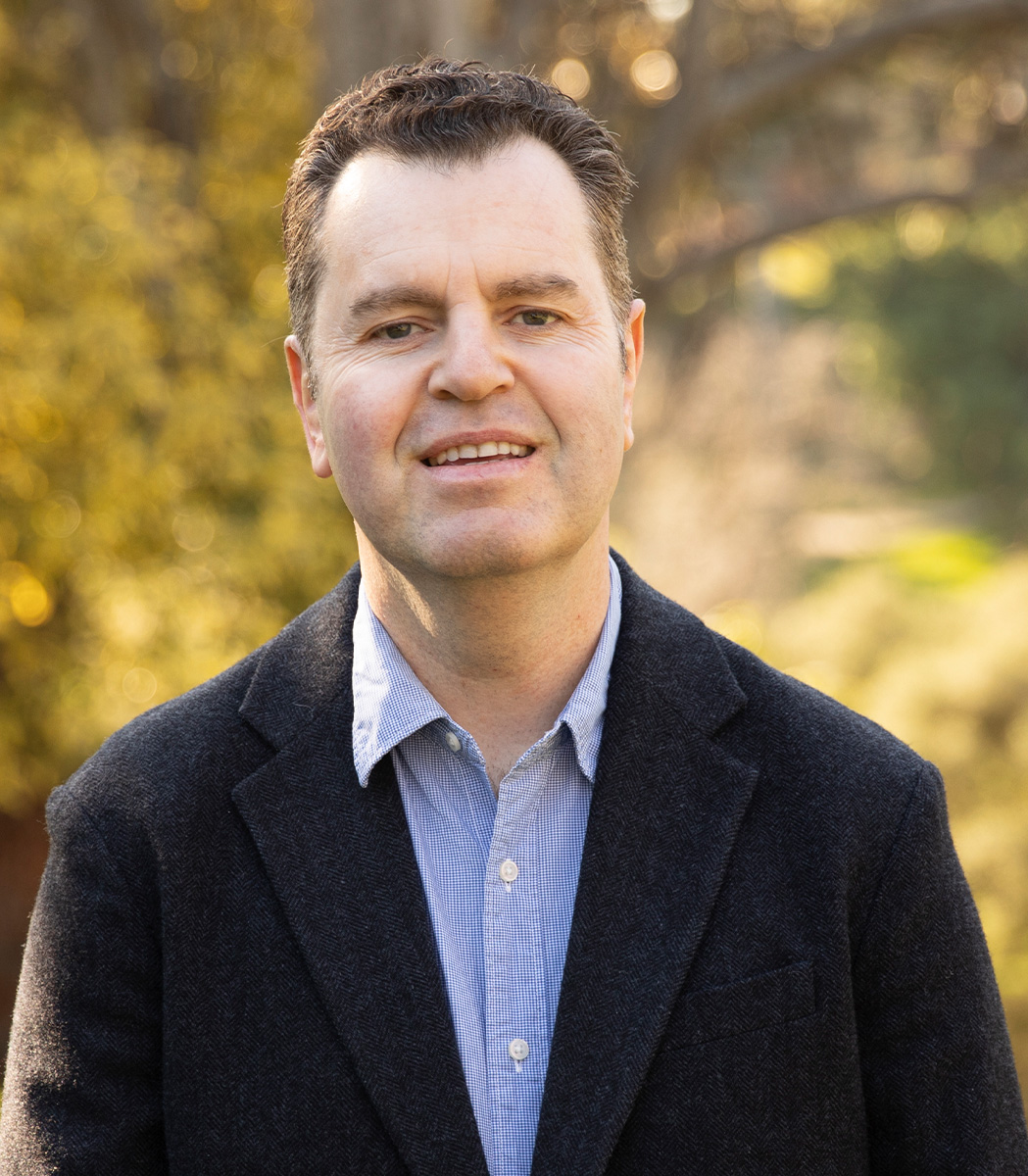 Jason Lynch
Alchemy Healing Holistic Therapies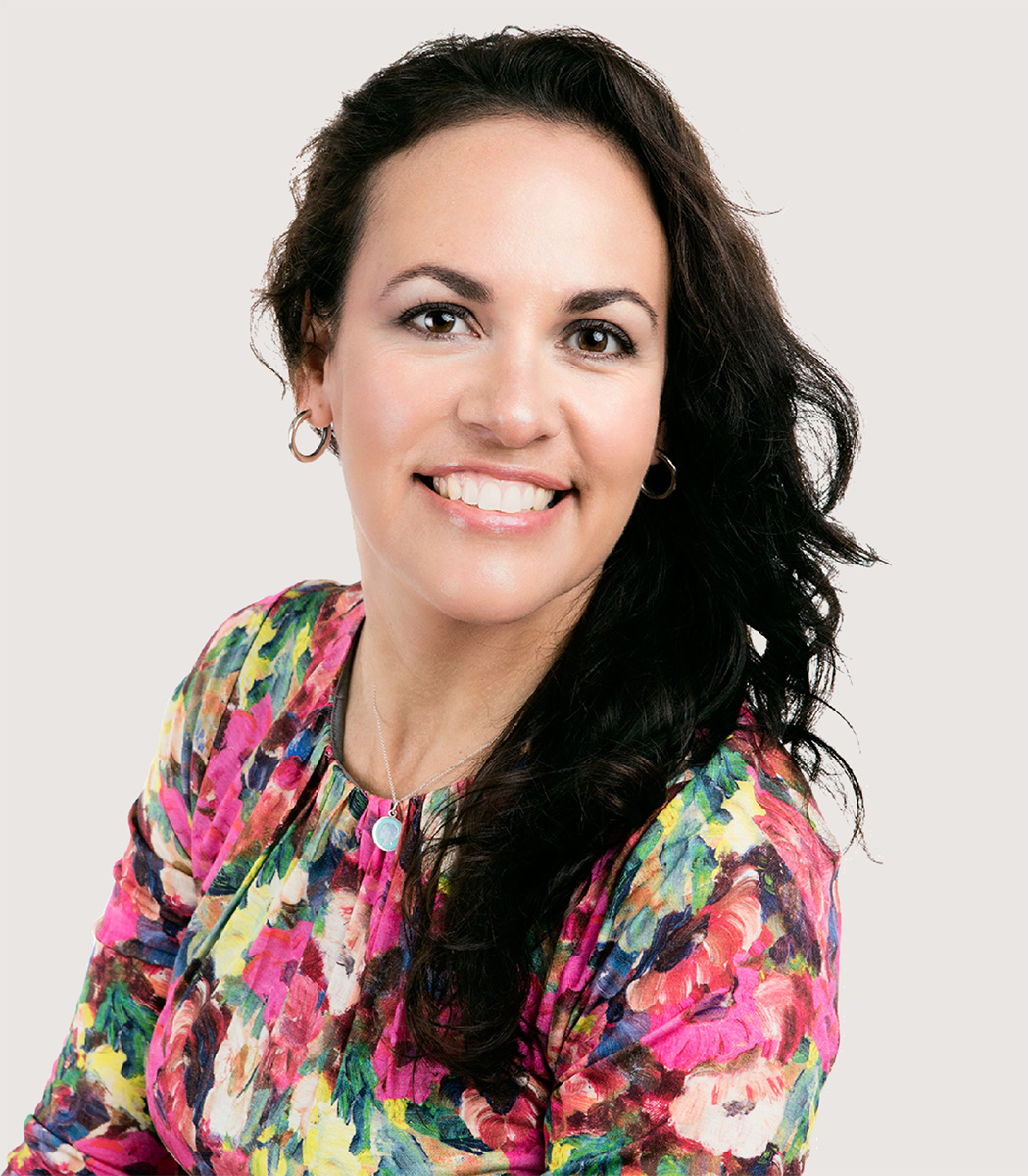 Karin Momberg
Full-time Hypnotherapist Since 2010.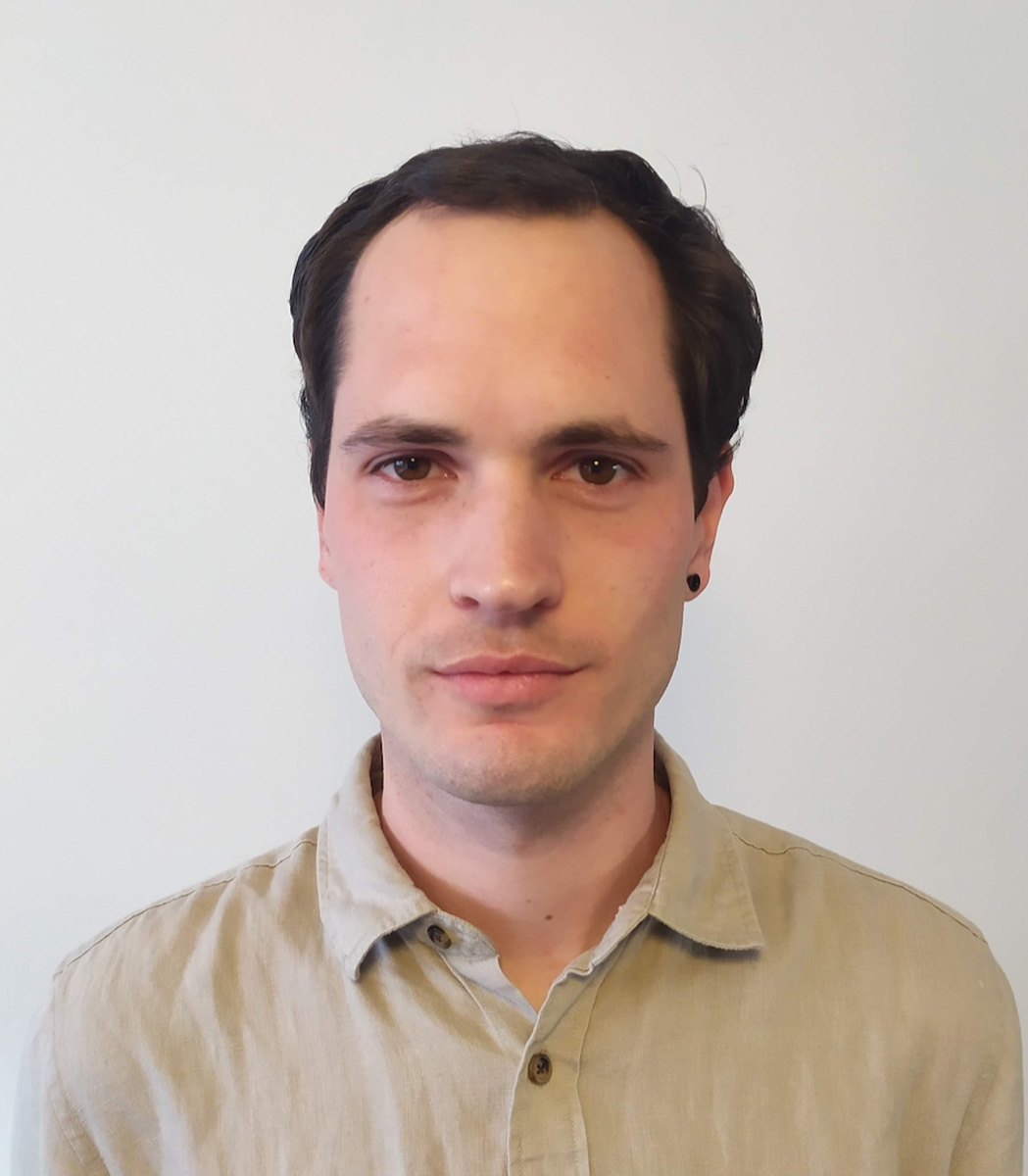 Andrew Glover
Diploma of Clinical Hypnotherapy Soul Centered Healing Level 5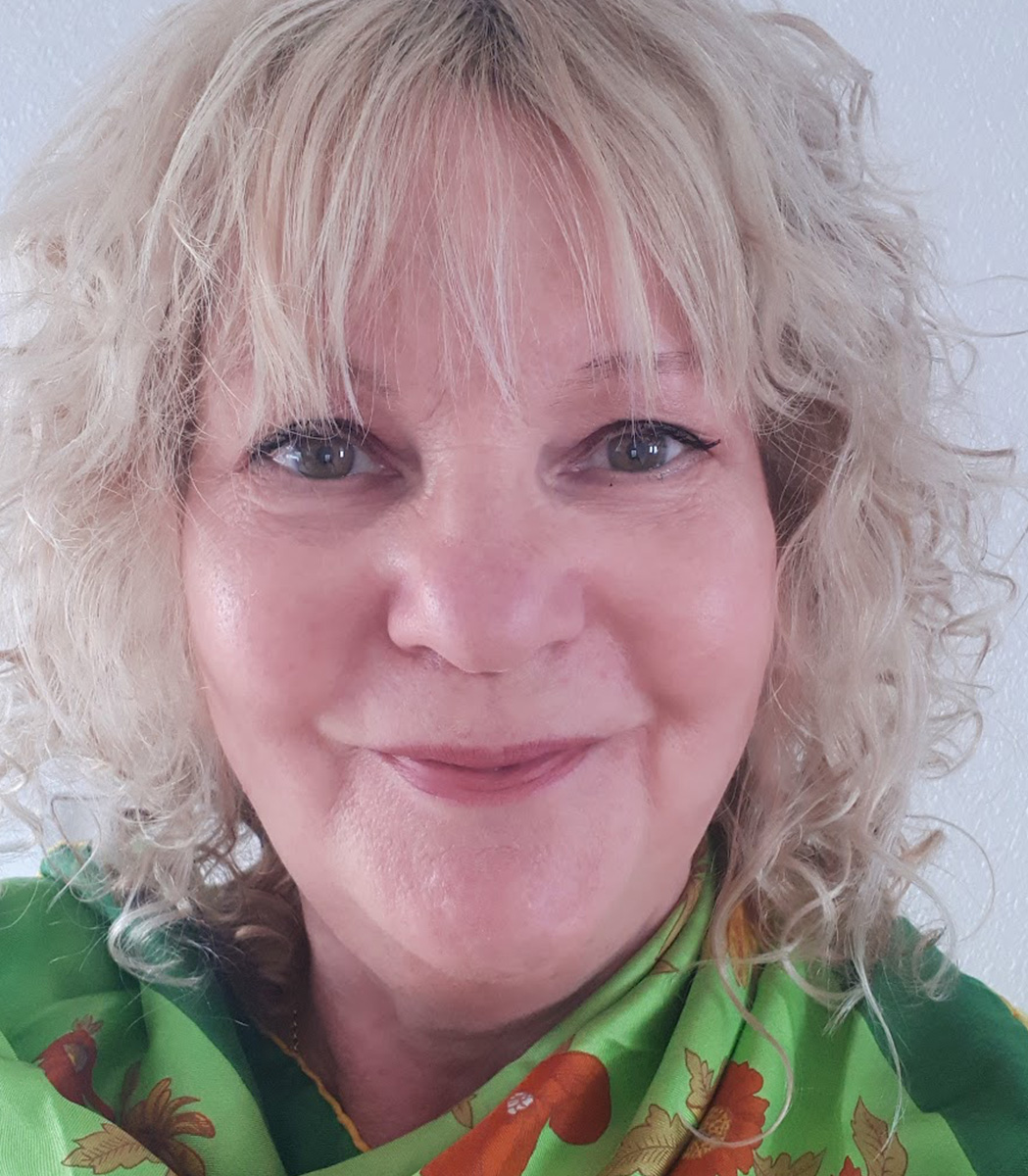 Louise Green