Full-time Hypnotherapist Since 2010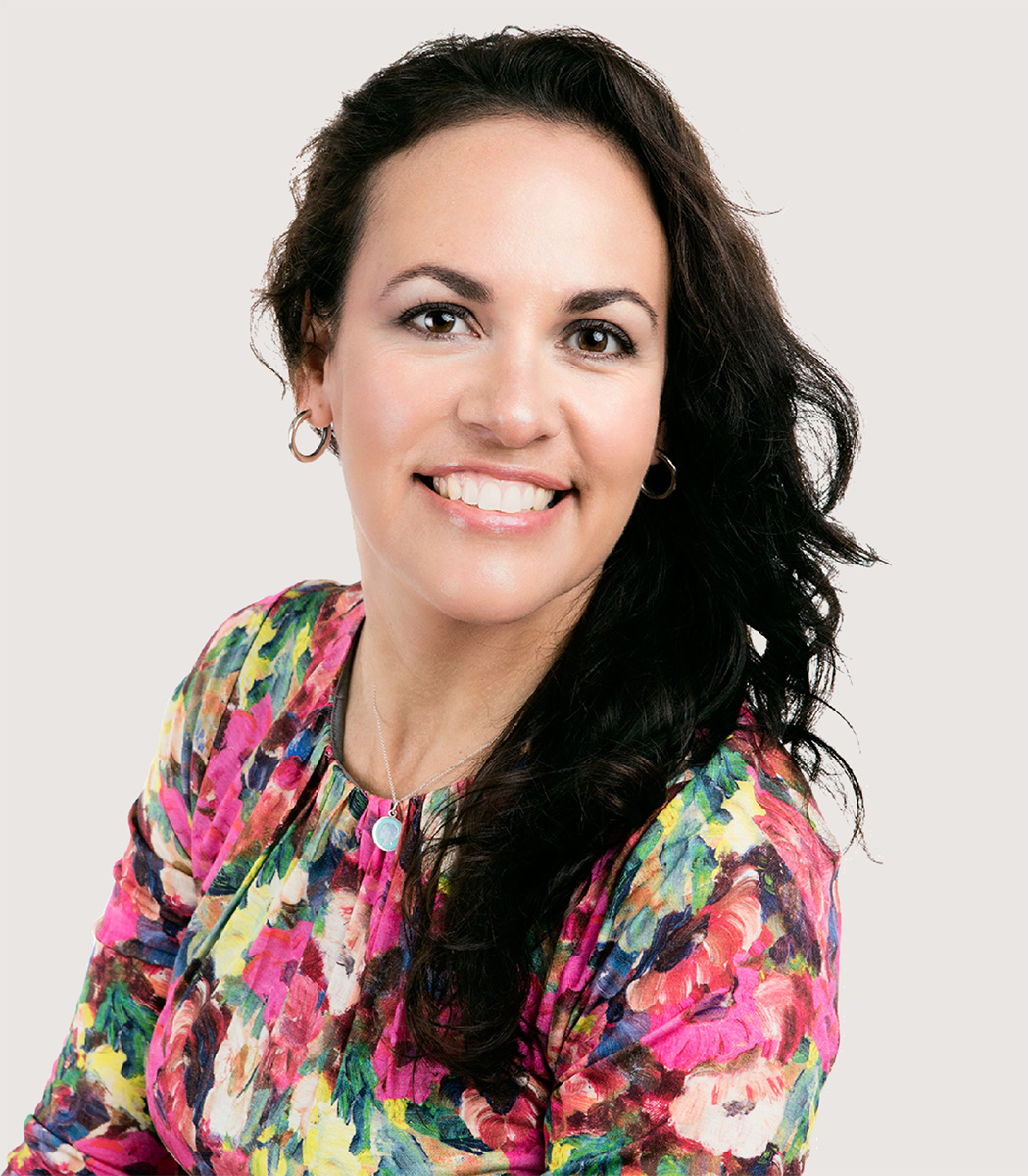 Karin is an experienced clinical hypnotherapist and NLP trainer based in Buxton, Derbyshire. She specializes in mind reprogramming; helping individuals to retrain their mind to achieve positive and long lasting results.
Her areas of expertise are anxiety, panic attacks & phobias. She also works with her clients on a wide variety of topics such as: depression, post natal depression, IBS, stress, loneliness, sleep problems, relationships, performance and weight loss just to name a few.