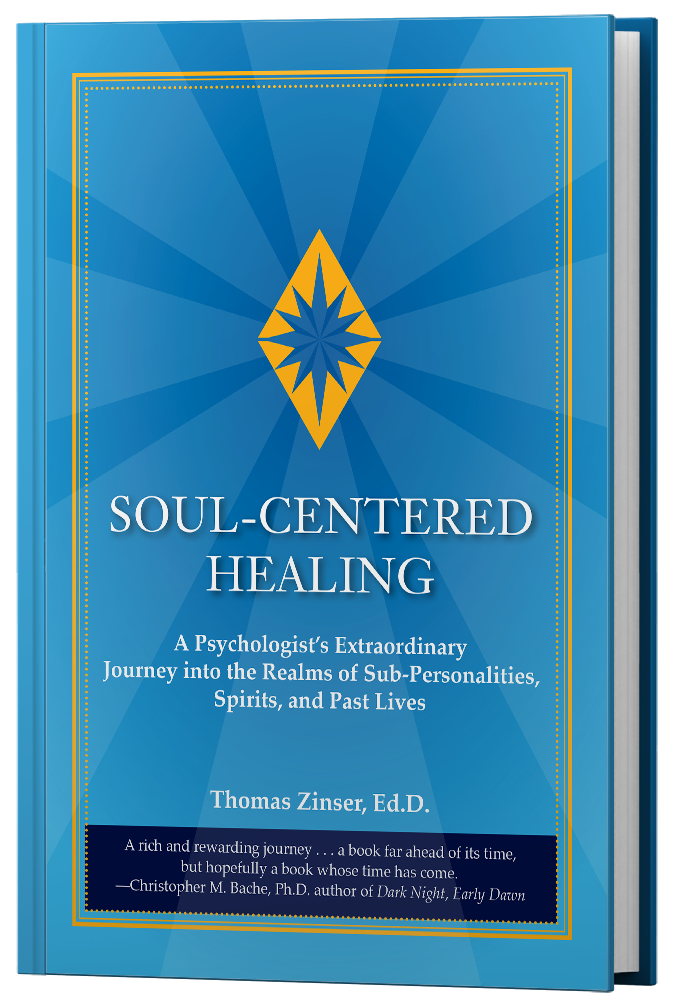 Available in English and Español
A Psychologist's Extraordinary Journey into the Realms of Sub-Personalities, Spirits, and Past Lives
When clinical psychologist Tom Zinser started working with multiple personality patients, he had no way of anticipating where his work would ultimately lead.
Using hypnosis, Zinser learned how to communicate directly with the sub-personalities that, he eventually learned, exist even in healthy individuals. Oftentimes this therapeutic technique would lead to healing and psychological integration. But other times, it would lead to confusing or frustrating results. While he made substantial progress, Zinser also reached a professional impasse.
The breakthrough came when Zinser was approached by Katharine Mackey, a secretary in his office, who channeled a spirit named Gerod through automatic writing. Gerod, it seemed, was interested in communicating with the psychologist.
What started out as an experiment turned into an amazing fifteen-year collaboration with more than 650 sessions between Gerod and Dr. Zinser. The collaboration also lead to a wider understanding of the soul's structure and journey, explained in this book.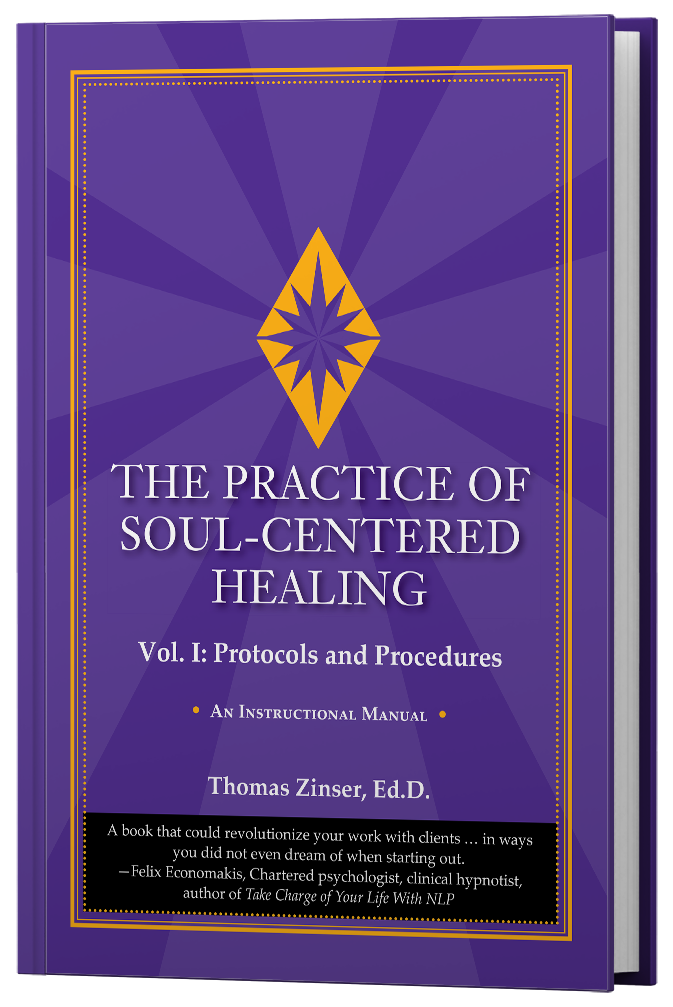 The Practice of Soul-Centered Healing
Vol. 1: Protocols and Procedures
The Practice of Soul-Centered Healing is written for hypnotherapists who wish to practice or incorporate certain methods of Soul-Centered Healing into their own practice.
In his first book, Soul-Centered Healing, Tom Zinser told the story of his fifteen-year collaboration with a spirit entity named Gerod. That collaboration resulted in a distinctive method of healing that engages directly the psychic and spirit dimensions of the self and soul. Soul-Centered Healing recognizes that there are conditions, entities, and forces operating at unconscious levels that can be a source of problems and difficulties.
The Practice of Soul-Centered Healing is a companion volume to Soul-Centered Healing that presents the basic protocols and procedures for working in these unconscious dimensions. Dr. Zinser discusses each protocol and gives specific instruction on how to implement them. This book is for therapists who are encountering these deeper levels of psyche and soul in their healing work with clients.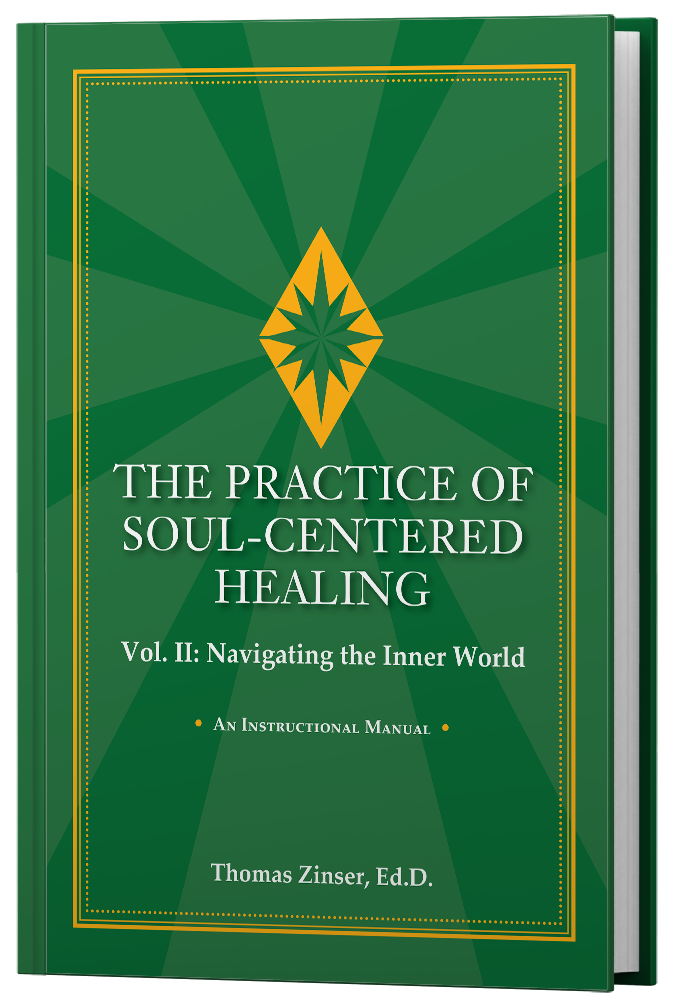 The Practice of Soul-Centered Healing
Vol. II: Navigating the Inner World
This book is the concluding volume to The Practice of Soul-Centered Healing. Like Vol. I, it is written for hypnotherapists who wish to incorporate elements of Soul-Centered Healing into their own clinical practice. Soul-Centered Healing is a therapeutic approach developed by Dr. Zinser in a fifteen-year collaboration with a channeled spirit named Gerod. His first book, Soul-Centered Healing, tells the story of that fifteen-year collaboration.
Vol. I and Vol. II are the summation of decades of clinical experience and Zinser's systematic reflection on that experience. Vol. I focused on the clinical protocols for working with ego-states, past lives, and intruding spirits or other external entities that may be negatively affecting a client. Vol. II presents a deeper and expanded view of Soul-Centered Healing as a spiritual journey as well as a healing process. Additional protocols and clinical examples are given to help therapists navigate this inner world. Finally, the book concludes with an in-depth case study tracing one client's healing journey from severe dissociation to living consciously and centered in the present.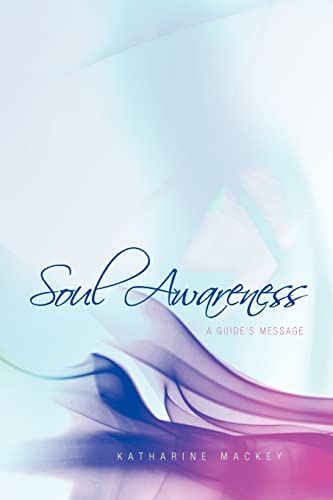 Soul Awareness: A Guide's Message
"Soul Awareness" is a captivating journey into metaphysical realms. In 1987, the author's life changed when she began channeling Gerod, a spiritual guide. This book unveils her transformation, from childhood experiments with Ouija boards to profound encounters with Gerod. His teachings, from personal guidance to accessing intuition, will inspire you. Collaborating with psychologist Thomas Zinser, Gerod's wisdom birthed Soul Centered Healing, transforming lives. This book isn't random; it's a sacred transmission from Gerod himself. Prepare for self-discovery, healing, and a shift in your worldview. Dive into "Soul Awareness" and awaken the light within.