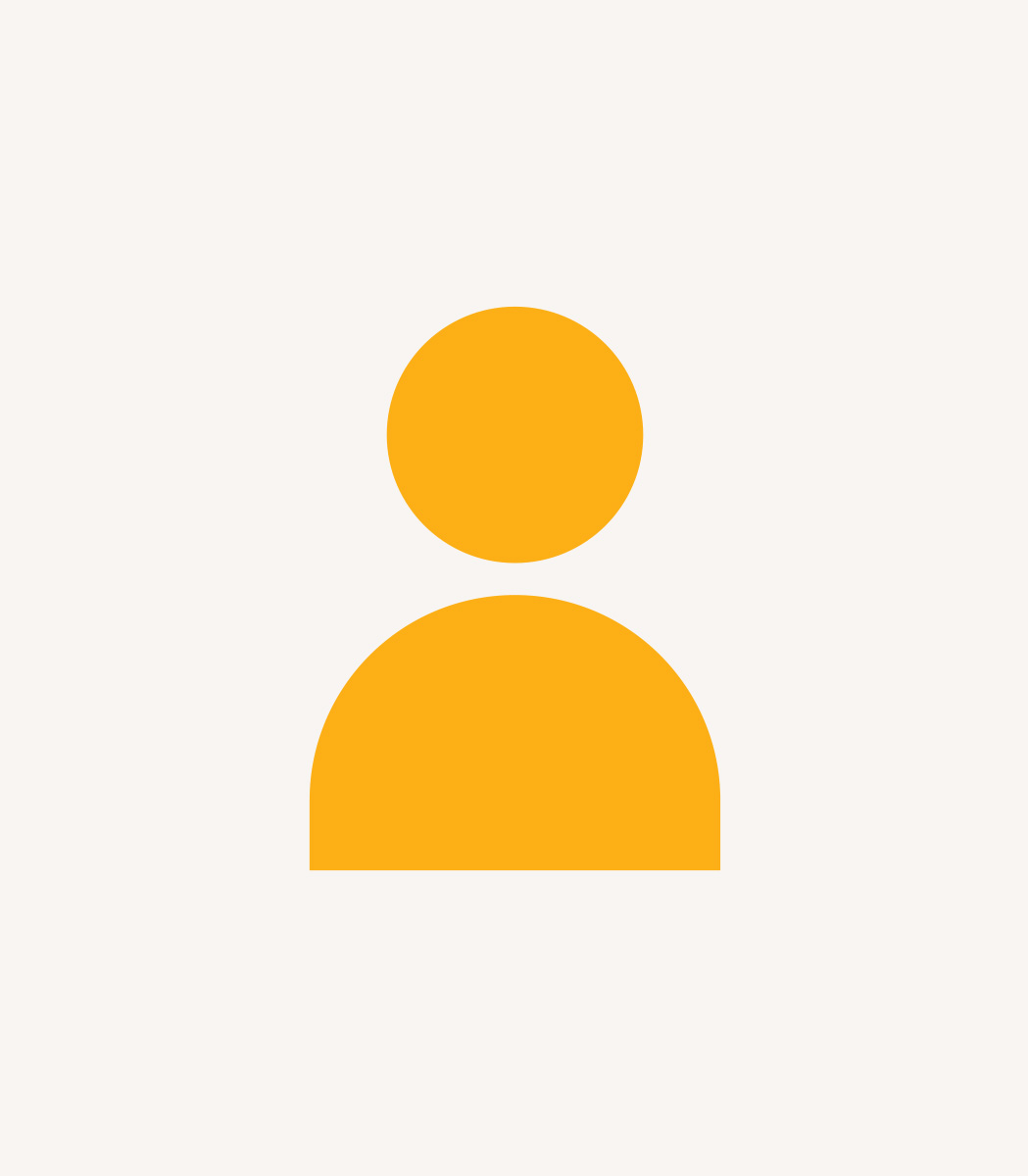 If you have found me then you have been guided..... Think of me as your spiritual life coach, someone who can guide, empower and help you towards connecting with your inner self.
My name is Louise Green and I began 'A Guiding Light'  in 2006 to provide  to those who  were seeking answers from a spiritual perspective or were wishing to find their spiritual path. It was important to me to provide a practice which offered empathy and integrity and where people could be comfortable in their search for spiritual healing, guidance, and support.  
Location
Oxford, England 
Courses Taken
Soul-Centered Healing, past life regression, remote spirit release, mediumship, reiki, PTLLS (qualified tutor to adults).